Book Adaptation Ideas for Back to School
Ways you can use great children's literature to turn your readers into writers at the beginning of the school year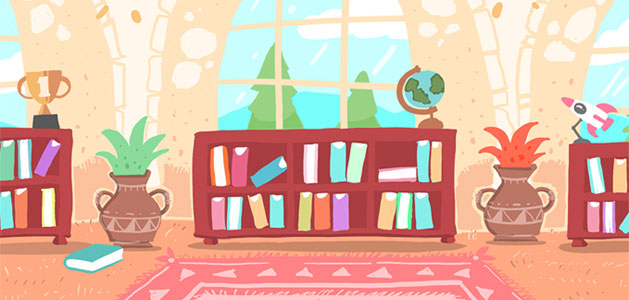 Here are some of our favorite titles to engage students in creative project work that gets them excited and sets the tone for reading and writing the rest of the year.
Decide if you want to have each learner create a single page, work collaboratively to adapt as a class, or ask each student to create their own book.
This is the Way We Go To School by Edith Baer
After reading, have students write their own rhyming sentences about the different ways they arrive at school. Combine the work together into a class book.
Pete The Cat: Rocking In My School Shoes — Eric Litwin
Have your youngest learners complete a sentence about their favorite school activity, and then color and decorate a pair of shoes to reflect their unique personalities.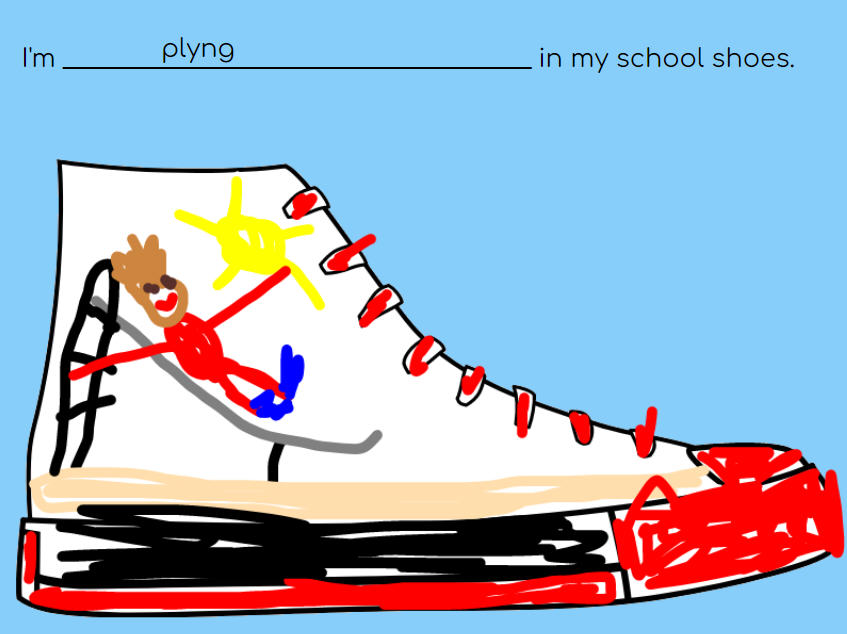 The Name Jar — Yangsook Choi
Students write an acrostic poem using their name, sharing their interests and describing the things that make them feel special. Combine into a class poetry book and send home with students.
Dear Teacher — Amy Husband
After reading this collection of hilarious letters aloud to your class, ask students to write you a letter sharing something that they are looking forward to this school year.
If You Take A Mouse to School — Laura Numeroff
Explore cause and effect by recreating this fun story about a mouse's adventures visiting your school.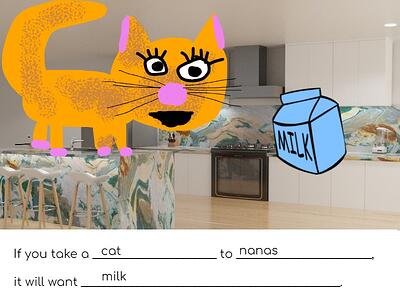 Our Class is a Family — Shannon Olsen
Our Class is a Family can make your students feel special and spark meaningful conversations about ways they can contribute to a classroom community that promotes kindness and acceptance.
Encourage students to create a poster describing the ways they can contribute to your classroom culture in a positive way. Hang the posters around the room as a daily reminder.
Five Creatures — Emily Jenkins
After reading this book filled with comparisons between members of a family, put students in teams of five, have them interview each other, collect data on similarities and differences and write their team's version of Five Creatures.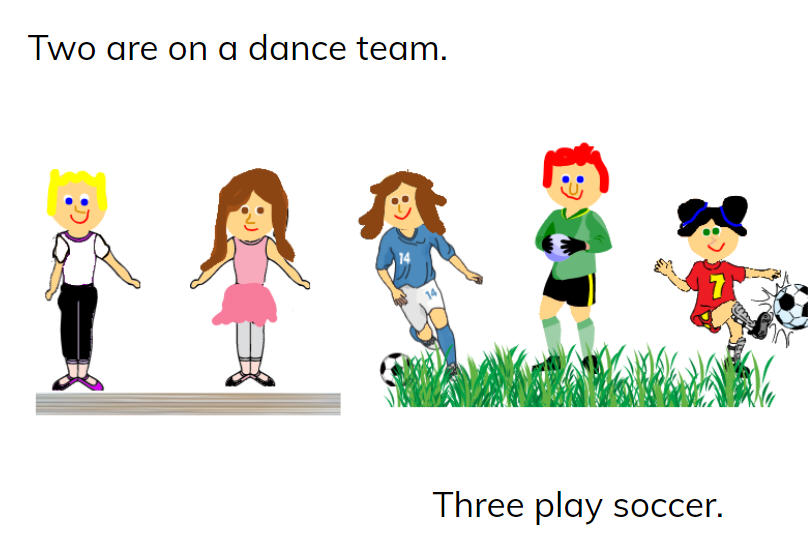 First Day Jitters — Julie Danneberg
Put those first-day jitters aside by having students create a memory book about their own first day of school.
The Day You Begin — Jacqueline Woodson
Enjoy this beautiful story and its celebration of diversity with students. Have students write and illustrate a story about themselves that they would like to share with others.
If I Built a School — Chris Van Dusen
After reading the story aloud to students, encourage students to design their own dream school. Students can create a blueprint-style plan along with text or voice explanations.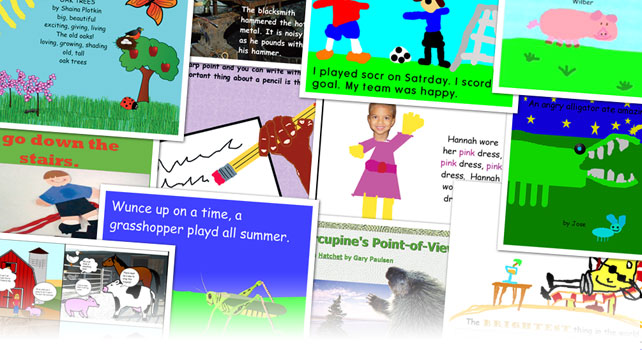 Build literacy with creativity!
Ideas and student samples
Advertisement