Making in English Language Arts
Engage struggling readers and writers with creative technology!
More sites to help you find success in your classroom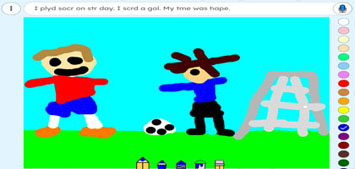 Wriddle
Write, record, and illustrate a sentence.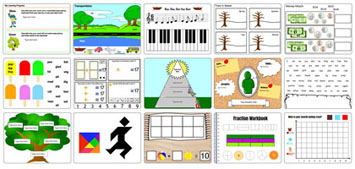 EDU ToDo
Interactive digital worksheets for grades K-8 to use in Brightspace or Canvas.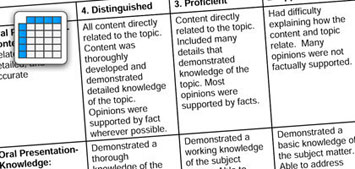 Rubric Maker
Create custom rubrics for your classroom.