Making in English Language Arts
Engage struggling readers and writers with creative technology!
More sites to help you find success in your classroom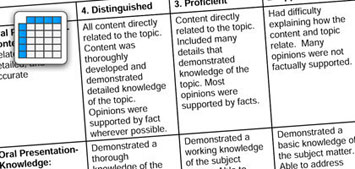 Rubric Maker
Create custom rubrics for your classroom.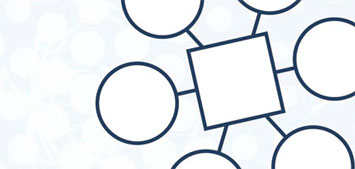 Graphic Organizer Maker
Create custom graphic organizers for your classroom.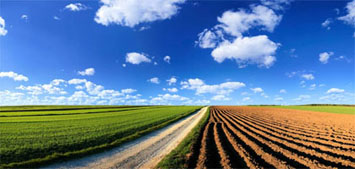 Pics4Learning
A curated, copyright-friendly image library that is safe and free for education.