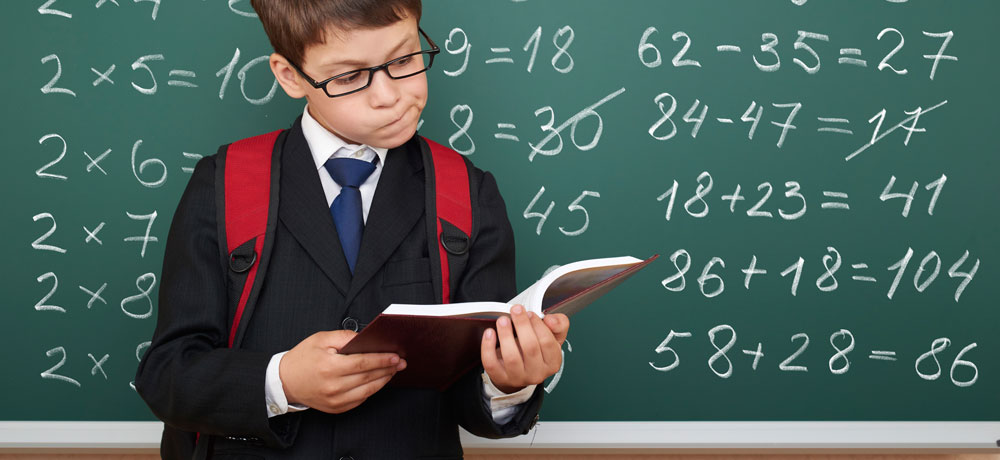 Connecting Math to Literature Through Creative Projects
A list of children's books about math that make for great student-published books and projects.
More sites to help you find success in your classroom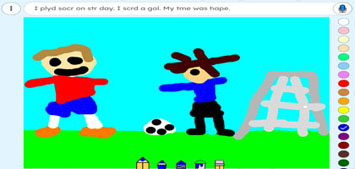 Wriddle
Write, record, and illustrate a sentence.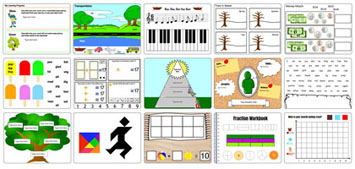 EDU ToDo
Interactive digital worksheets for grades K-8 to use in Brightspace or Canvas.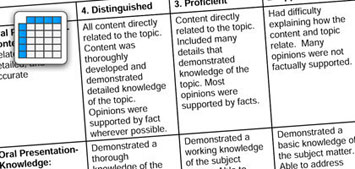 Rubric Maker
Create custom rubrics for your classroom.