Build and Evaluate Comprehension with Creative Performance Tasks
Go beyond recall and retell to connect students deeply to the books they are reading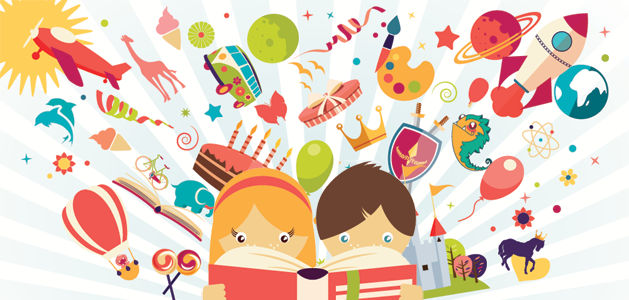 The National Reading Panel's report on the Five Elements of a Successful Reading Program recommends a focus on phonemic awareness, phonics, fluency, vocabulary, and comprehension. Comprehension is the essential part of the reading process where students construct meaning, making it crucial for both academic success and effective lifelong learning.
Effective comprehension requires the reader to consciously think about the text they are reading. You can encourage active thinking by giving your readers tasks that require them to go beyond recalling and retelling. Use the following six creative performance tasks to build and evaluate student comprehension.
1. Create a Coat of Arms for a Story's Protagonist
Small but mindful changes can move a task beyond remember and retell. For example, replace a typical character trait cluster assignment with the task of developing a coat of arms for a story's protagonist that represents traits of the main character.
A coat of arms shares a family's history and personality. While not every family has a coat of arms, students are generally familiar with this form of heraldry…especially if they love stories about knights and princesses! Creating a coat of arms provides students with an opportunity to think about objects, colors, symbols, and mottos that reflects a character's personality, passions, strengths, and experiences.
This doesn't mean you should throw away the character trait cluster. A graphic organizer, like a cluster chart, is an effective way to help students identify and record key character traits they want to depict on their character's coat of arms. The chart can also include visual details students believe will help convey the traits and qualities of the protagonist.
2. Create a Wanted Poster for a story's Antagonist
Wanted posters are another great way to ask students to creatively enumerate and describe a character's traits. Because they are associated with villians of the Wild West, wanted posters are a fun way to get students thinking about the antagonist in a story.
You can encourage students to begin citing evidence for their ideas directly by requiring them to include a character's favorite saying on each poster. Students might support the ideas they present with references like page numbers and other quotes from the story.
The wanted poster format also helps introduce students to new vocabulary and terminology they encounter in a story. For example, a wanted poster encourages students to identify synonyms and antonyms to describe aliases and enemies.
3. Build a Scrapbook for a Character
Personal scrapbooks are typically filled with photographs, artwork, notes, and letters to represent our experience and memory. Creating a scrapbook for a character pushes students to think more deeply about how a character's views, predicaments, and reactions in a story as they choose items to demonstrate a character's experience and feelings about it.
As they work to create meaningful connections between the character and events, students are more easily able to identify character development over time and gain a deeper understanding of the theme of the story.
4. Design a New Book Cover or Book Jacket
Students become powerful media producers when they create new covers for the stories they are reading. To design an effective book cover, students need to think about how they can use imagery to share knowledge of characters, setting and events in order to attract, or entice, a new reader.
For a performance task that includes more evidence you can use to evaluate their comprehension, ask students to design an entire book jacket. A complete book jacket includes a cover image, a plot summary, a book review, information about the author, and quotes or teasers from the story. A colorful front cover combined with an informational back cover can help you evaluate students' comprehension of character, plot, mood, and more.
5. Develop Book Reviews and Trailers
Combine comprehension work with opinion and argument writing by asking students to think and share how they feel about the stories they are reading. Even young readers and writers can create, print, and share book reviews that state their opinion and help other students choose the next book they will read.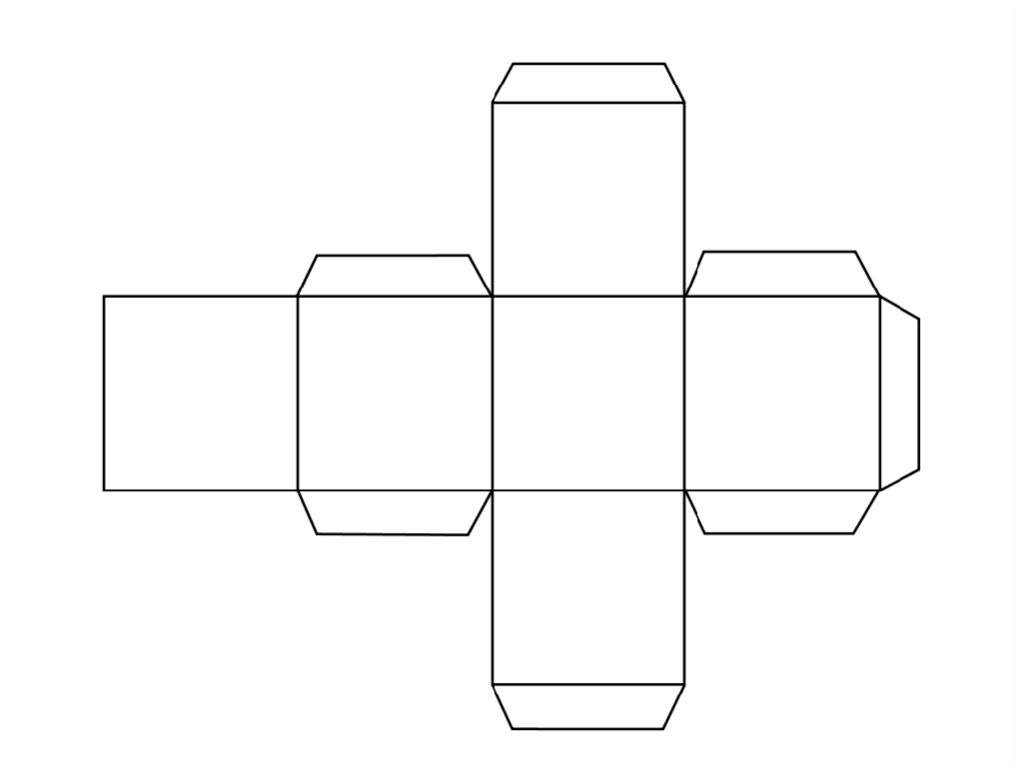 As they get older, students are able to go beyond stating how they feel to considering how other readers might feel about a story. Technology makes it easy to craft a review in the form of a 3-dimensional cube or movie-style book trailer that share information about characters and events in a way that motivate others to read the book.
6. Produce a Card Game
Engage your gamers in reading comprehension by asking them to use their knowledge of card, board, and video games to create a game about the characters and events in a book. Effective game design requires character analysis, an understanding of the plot, and a healthy dose of creative thinking.
After overhearing students talk about "Once Upon a Werewolf," one teacher from Spring Hill, Florida asked her students to create a card game based on one of the books they were reading. The students used their experience to produce a "Once Upon a Thief" game based on Percy Jackson and the Olympians.
Build student agency with choice
As students grow intellectually, provide them with opportunities to also grow in their agency as learners. Rather than defining a specific product for students to create, ask them to imagine ways to demonstrate their understanding of a book. If necessary, jump-start the process by sharing ideas using a choice board, a menu or table of suggested items or products students can create to demonstrate their understanding.
Depending on how you structure the choice board, students can choose a single option from a table of suggestions, or they can combine ideas from several cells to create something uniquely their own. No matter how you decide to use a choice board, be sure to always make "your own idea" an option, so students have an opportunity to expand their own creativity and agency.