Six ways to implement digital storytelling
Go beyond the personal narrative to help students make deep connections to content!
More sites to help you find success in your classroom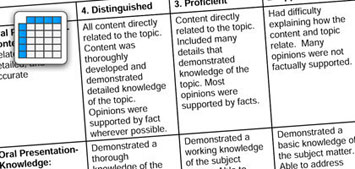 Rubric Maker
Create custom rubrics for your classroom.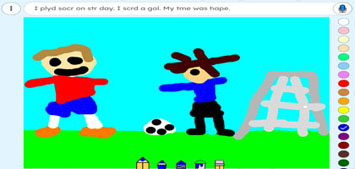 Wriddle
Write, record, and illustrate a sentence.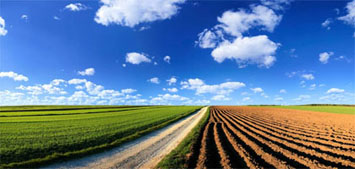 Pics4Learning
A curated, copyright-friendly image library that is safe and free for education.