Presenting Weather: Real World Style
Present research in a way that connects student work with real-life experiences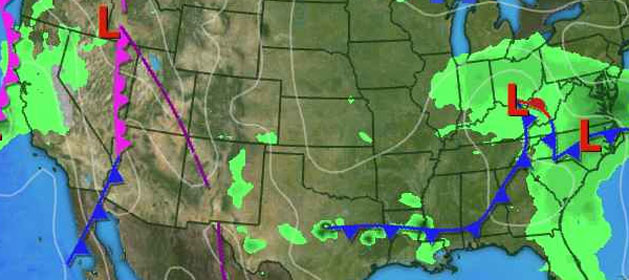 After working as a computer tech for 15 years, I became a Media Specialist. For the last four years, I have had the pleasure of working with different grade levels to explore all of the things that go along with reading, writing, and presentations.
At Central Avenue Elementary School in Kissimmee, we are working to get our students involved in presenting research in a way that connect their work with real-life experiences. Students love learning on the computer and I love using it for their learning, since doing so supports their content knowledge and also helps them gain skills to become lifelong learners and productive adults.
Recently, I collaborated with fifth-grade teachers and their students to create projects about weather forecasting. Students completed research on the weather for specific cities. They recorded the weather details for a couple of weeks to learn the weather specifics for each city, and then students came to the media center to use Frames to create an animated weather forecast using their weather data.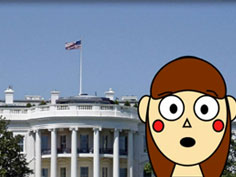 The students really enjoyed this activity, and it helped them understand some of the technical terms that weather forecasters use. Some students were especially creative when drawing faces and naming characters, while others really enjoyed recording their voices. I loved to watch students' faces as they created their animated presentations!
When students saw their projects posted online so they could be viewed by families and friends, they were ecstatic. Students came through with a true understanding of what a weather forecaster has to do in his/her everyday work.
Working with our 5th grade teachers was also very rewarding. They were so excited to see their students accomplish this work and are very excited to do this project again, and maybe more projects next year to tie in with our standards!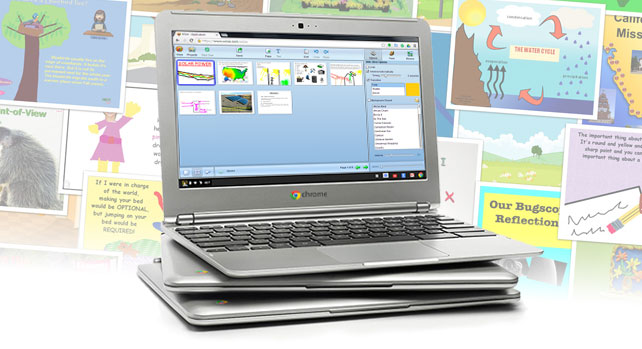 Getting Chromebooks?
Stay creative with Wixie!