Visualization in Secondary Math and Science
Students create videos to visualize science and math concepts while highlighting their knowledge of the subject.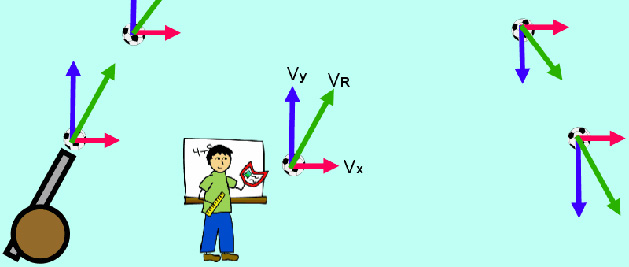 As a former physics teacher, I found that certain topics were difficult for students to grasp without some sort of visualization process. This includes a range of topics, from fundamental math skills like solving equations and graphing functions on a coordinate plane to advanced topics such as the integration of multivariable functions in three-dimensional spaces. In high school science, the opportunities for helping students visualize concepts grow exponentially. In biology, you can illustrate the process of mitosis; in chemistry, you can depict different types of atomic bonding structures; and in physics, you can graph the parabolic path of a projectile.
Creating animations, regardless of the math or science topic you choose, is a fantastic way to create a visual representation of a complex process. Animations can be re-used (and improved) as often as necessary. They are very effective as part of a review exercise and are beneficial for students who were absent when the material was originally introduced in class.
Because Frames is so easy to learn, both teachers and students can create projects that teach skills, review concepts and demonstrate complicated processes using stop-motion animation. I like to begin by having teachers create an animation on a particular topic and then use the animation to teach the concept to their class. Next, the teacher directs their students in a mini-lesson in Frames where they explore the general process of creating a frame animation. Finally, the teacher challenges students to create their own animation on a specific topic from the curriculum they're learning.
The first few animations you create should be on topics that you are very familiar with and cover concepts your students already have some background knowledge on. As you skills grow and your students become more familiar with the process, you can advance to the more difficult topics and skills in your content area.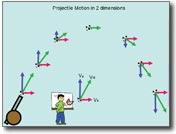 Keeping students involved in the entire process is essential, as both consumers of your animations and developers of their own. Research shows that students who internalize information are far more likely to retain it and be able to apply it in a meaningful and relevant way. What better way to provide your students the opportunity to invest in their own instruction than by creating their own meaningful, relevant animations?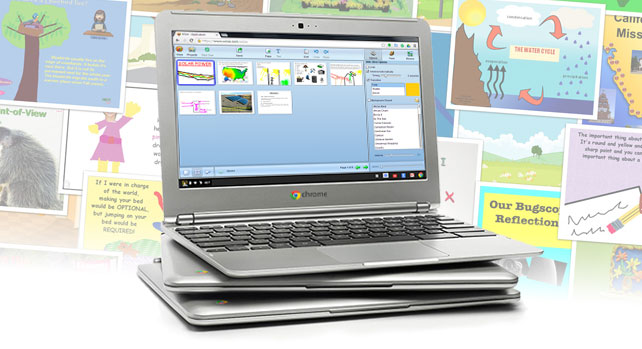 Getting Chromebooks?
Stay creative with Wixie!