Your First Action Research Cycle
A quick-start guide to help you get going!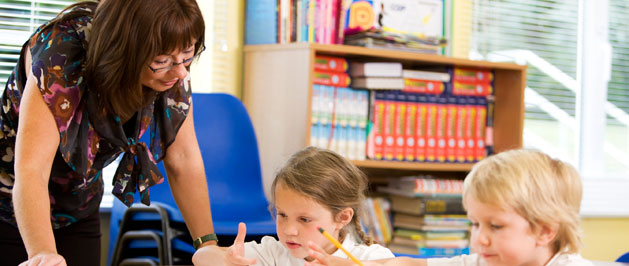 You may be a little overwhelmed after reading through all of the steps of the action research cycle. Here is a quick-start guide to help you get going with your first action research process!
As Dick Sagor mentioned in his interview, "inquiry is something we do naturally.">
You may not realize it, but you have integrated parts of the action research cycle many times in your classroom already!
Every time you look back on how a lesson was implemented and consider how you might change it to make it better, you have done research.
Each time you read about a new technique or strategy and plan to try it with your students, you have created an action plan.
When you review student samples and realize with satisfaction that a change you made in your instruction worked, you have analyzed data.
When you first started teaching, you had dreams of the things you'd do and the positive impact you would make when you had a classroom of your own. You had a vision of what you thought your classroom learning environment would look like. The realities of today's classroom may have changed, and your vision may have changed over time, but your desire to positively impact students and those reasons you became a teacher in the first place are as strong as ever.
Reflect on your vision and tell the story of your classroom. Explore the current demographics and challenges in your classroom. Describe changes you have already made. Have these changes resulted in improved learning? What might have contributed to these positive outcomes?
Go back and start collecting data so that you have quantitative and qualitative information that back up your informal analysis (your hunches and feelings). You can explore grade books, attendance numbers, disciplinary referrals, and student work. You can even give surveys to students about past work.
Rather than trying to come up with a full-scale, ground-up plan for implementing action research, review the actions you have already taken. You may be farther along than you imagined.
Once you have a clearer picture of where you are, where you have been, and where you want to go, it will be much easier to repeat the cycle and continue the pattern of positive change.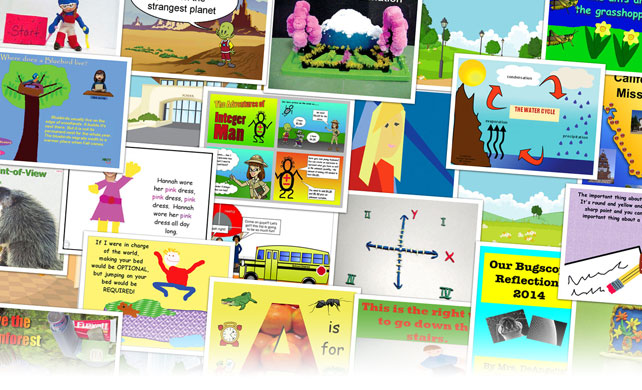 What can your students create?
Advertisement