Creative Educator lesson plans can help you provide your high-school students with an engaging and creative approach to content learning.
Students in high school need to be reinvigorated as well as challenged with classroom activities. Get them working, thinking, and playing hard with high-school content.
Depending on your student's abilities, you may also want to explore middle school lesson plans.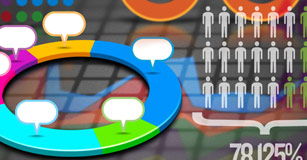 Infographics
Students will create an infographic poster to share knowledge and data about an issue they are studying.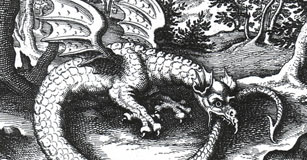 Hero's Journey
Students will create an eBook identifying and explaining the events in a hero's journey in a text they are reading.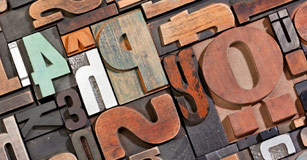 Publish an eZine
Students will design and create an eZine based on a topic they are studying in the classroom.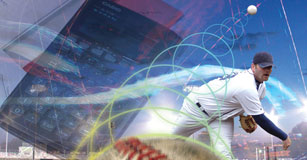 Fastballs, Free Throws and Physics
Students will create an animated video that showcases how physics concepts apply to their favorite sport.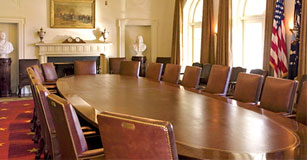 The President's Team
In this lesson, students nominate literary characters for each seat in the President's cabinet.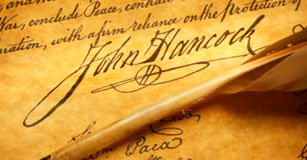 Artifact Interviews
Students will research a historical person or event and retell the story as an animated interview with an artifact from that time or place.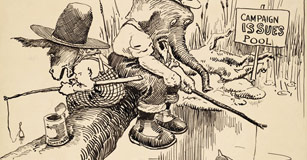 Political Cartoons Then and Now
Students will analyze and share the history of a political cartoon and then create their own cartoon about a current event.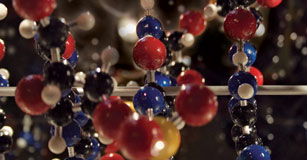 Animated Chemical Bonding
Students create animations to demonstrate understanding of a chemical process.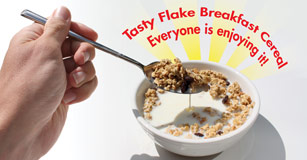 Persuade with Emotional Appeals
Students will build persuasive skills and media literacy as they explore techniques of propaganda and develop commercials that persuade viewers.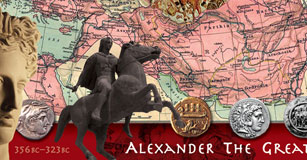 Video Biographies
Students complete research on a historical figure and create a video biography of that person.