Place-based learning is local, using the real world around a school as the classroom. A place-based approach is learner-centered, grounded in student inquiry, experiential learning, civic engagement, and service work.
Place-based projects are unique to the area that creates them, but that doesn't mean you have to design every piece yourself. Students in different locations can explore the same curriculum topic, but a place-based approach means their resulting work is unique to the context of their local community.
Use a place-based approach to make student learning meaningful by connecting student learning to the world around them.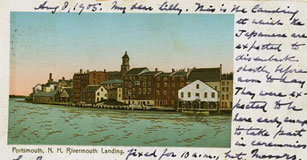 Postcards from the Past
Create a historial postcard from a person who visited this place in it's heyday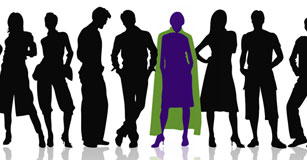 Everyday Heroes
Interview a local hero and design multimedia materials that showcase their contributions
Commemorative Ceremonies
Design and lead a ceremony commemorating a local hero or event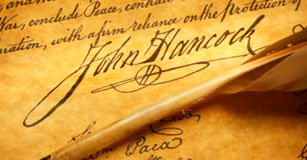 Artifact Interviews
Use personification to craft a fictitous interview with an artifact you encountered locally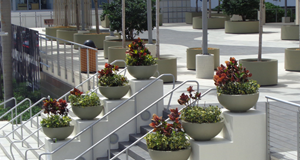 Pop-up Plaza Proposal
In this lesson, students craft a proposal for a pop-up plaza or parklet where community members can relax, reflect and connect.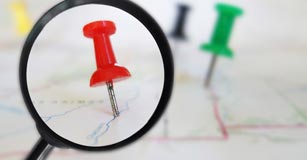 Virtual Museum
Create a virtual museum to showcase the history, people, and culture of your area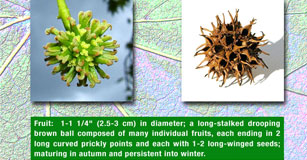 Fantastic Field Guides
Design a field guide to teach others about the plant and animal species found in your area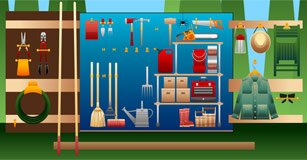 How Does Your Garden Grow?
Make your school garden a showcase of local foods, native plants, or endemic butterflies.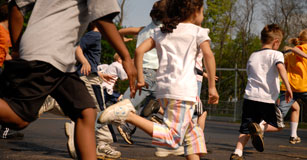 Here's to Your Health
Research a local health issue and craft public service announcements to raise awareness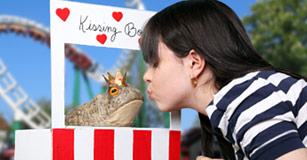 Modernize a Fairy Tale
Write a modern fairy tale that takes place in your community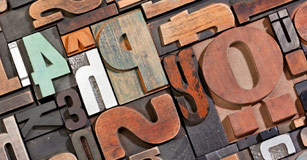 Publish a Digital Magazine
Publish a student-created digital magazine about issues important to your community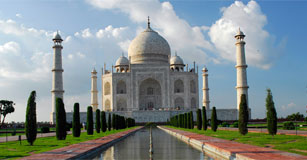 Your Next Class Trip
Craft a presentation to persuase others to choose a local destination for your next class trip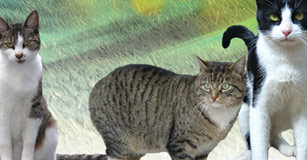 Now That's a Problem
Students will create word problems using events and objects specific to their surroundings
Seeing Shapes
Identify the shapes in materials around your classroom, school, or neighborhood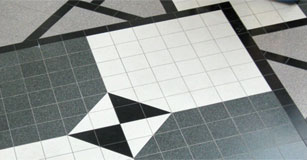 Angles All Around Us
Locate angles in your surroundings and write poetry to describe them